Robotic Pool Cleaner – 4 Things To Look For When Shopping For One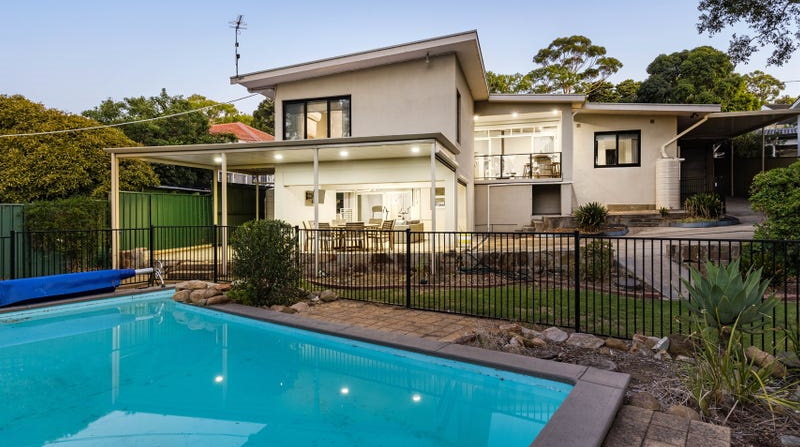 There has been a significant improvement in pool cleaning technology in the last couple of years. In the present day, there is a wide selection of robotic pool cleaners available online to make swimming pool maintenance easier and more stress-free. Robotic cleaners differ in function, features, and price. Some brands can be operated without human intervention—just link them to your device to work.
A modern swimming pool cleaner is compatible with a smartphone. If you are buying it for the first time, you need to know the important factors to consider for a successful purchase. Let's explore some of the basics below.
Pool Surface and Size
When choosing a robotic pool cleaner, it is vital to consider your swimming pool's surface and size. Many automatic cleaners are designed to clean just any surface. However, a machine with powerful suction is more efficient in cleaning tiled swimming pools. Each pool cleaner comes with a stable length of extendable wire. Therefore, it is vital to consider the pool size relative to the length of wire in the robotic cleaner. Some units don't need a cable, so they will work glitch-free with any swimming pool size.
Cleaning Power
Robotic swimming pool cleaners are available in different models. Some only clean the bottom of the pool, while others are designed to clean walls, water lines, and the cover. So, your choice will basically depend on where and how to use the cleaner.
Filter Size
The filter traps debris, dirt, insects, and leaves in your swimming pool. Hence, another vital factor to consider when choosing a robotic cleaner is its size. A bigger filter means the machine can clean more of the swimming pool before the filter has to be cleaned. When you choose to set the vacuum and forget about it, a robotic cleaner with an oversized filter is a perfect choice. The filter's pore size is also essential. Opt for a robotic cleaner with small pore size, as it can effectively clean the pool and suck up small grime and dirt.
Quality Build
It is also very important to pick a robotic cleaner with a superior build so that it will last for many years of use. If the machine is cheap and flimsy, perhaps it is, no matter the price. The robotic cleaner must be hard-wearing and made with superior parts. Always bear in mind that quality equals longevity and value.
To Sum It Up
The best and most reliable robotic pool cleaner will keep your pool in tip-top condition through the years. Follow the tips and tricks above to help you make an informed decision when it comes to buying the right one that ticks all the right boxes.